Hyatt technology and OSU public personnel overseas, to convey the blessing of Hyatt!
---
---
On the occasion of the 2017 new year
On the occasion of the 2017 new year, Mr. CEO Ma Rujun, with his family, joined his family in the American state of Ohio on the other side of the ocean. He was invited to participate in the Spring Festival of the OSU public. In January 29th, a unique new spring festival was carried out in January 29th. Spring blessings.
2017 spring festival get-together for overseas students at Ohio State University
The national flag, the national emblem, the national anthem, the red flag, the safflower, the red smiling face... In the auditorium with Colorful streamers and colorful flowers, the festival festive atmosphere is everywhere. A spring festival get-together organized by the national public sent by Ohio State University to study abroad was held here. The foreign students and visiting scholars opened the opening of a "good loyalty to the country", which detonated the celebrations and thoughts, proudly and moving intertwined meetings, followed by magic, solo, sketches, singing and dancing, chorus and so on. The homecoming scholars' thoughts of their loved ones and their praise of the motherland!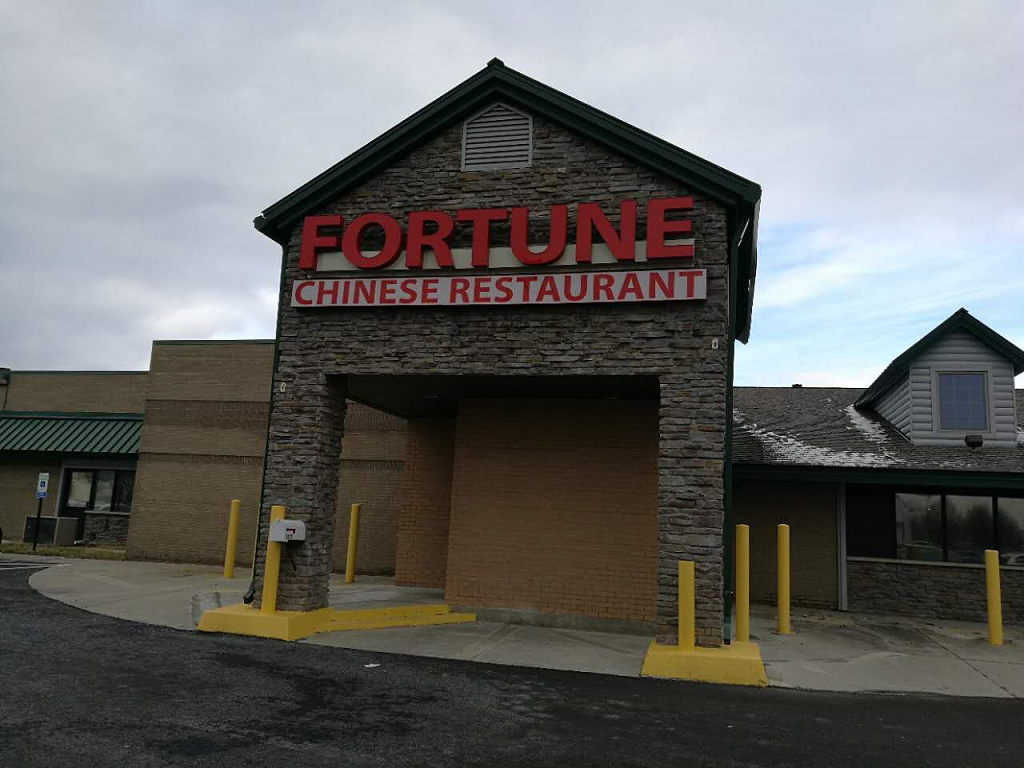 Place of the party
During the get-together, Mr. Ma Rujun, CEO of Hyatt technology, addressed the guest. Mr. Ma introduced to the overseas students and visiting scholars present in the past seven years the success and success of monarch science and technology, and has been widely recognized. Some scholars of the motherland have expressed concern about the fog and haze pollution of the motherland, as well as the praise of the effect of the nanometer air bag anti emission layer on energy saving and emission reduction. . Mr. Ma said that Hyatt technology always adheres to "respecting the true heart and soul of talent, serving talents wholeheartedly, cultivating talents with one heart and wholeheartedly, and using talented people sincerely". It has always been one of the three major tasks of cultivating high-quality talents and introducing high-quality talents. In 2016, the technical director and returnees of the company Dr. Zhang Yifei, who has won the leading talent for innovation and entrepreneurship, has made a big step forward on the path of innovation and development, and welcomes more high level of materials and overseas talents to join in the grand vision, and become a joint venture partner for the great vision of "energy saving and emission reduction and blue sky and blue sky". At the same time, Mr. Ma also conveyed the wishes of all the colleagues of Grand Hyatt to the overseas students and the returned scholars.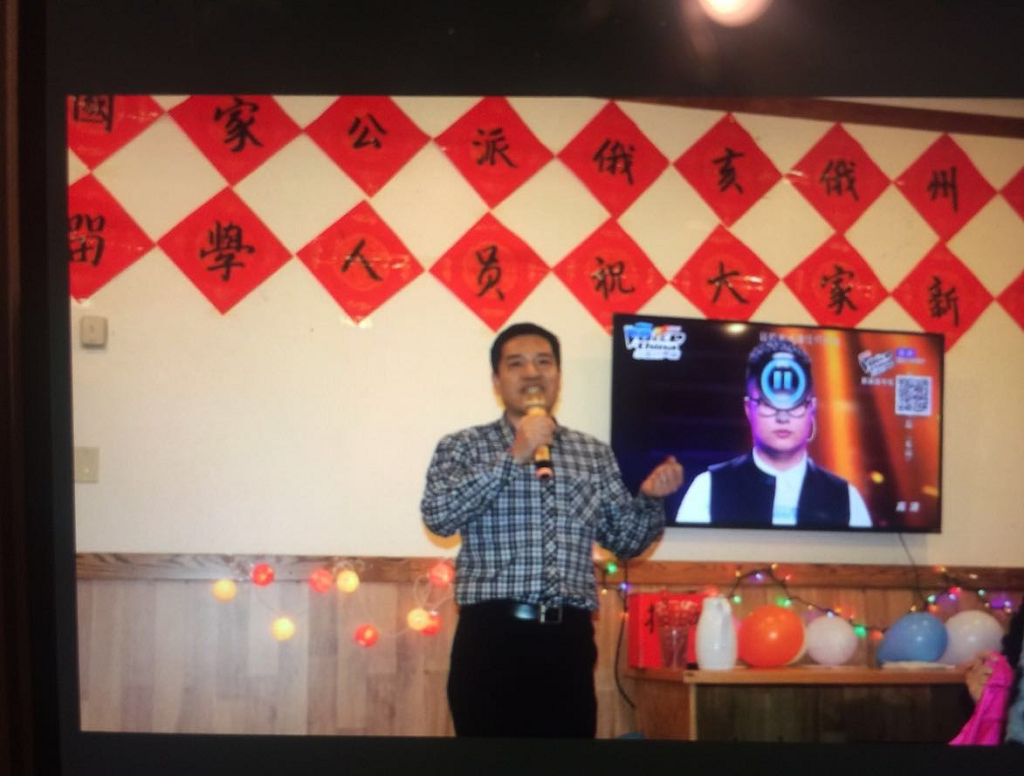 Mr. Ma Rujun is a guest speaker
The festival is accompanied by the dramatic end of the chorus "friends", the scene is long, the presence of the patriotic feelings and heart of each of the overseas children, but also firm Mr Ma to lead the society and gratitude to the motherland.
---